Business Concept
"Safety. Responsbility. Honor" are our duty.
With the rapid development of science and technology, ChiDeh continuesly comes into various new ultra-precision and valuable high-performance instruments, equipment, research and testing mainframes, and tools and machinery for professional fields (bio, optical, electrical, chemical) in project tasks. We are well aware of the importance of entrusted objects, protecting the objects is our primary goal.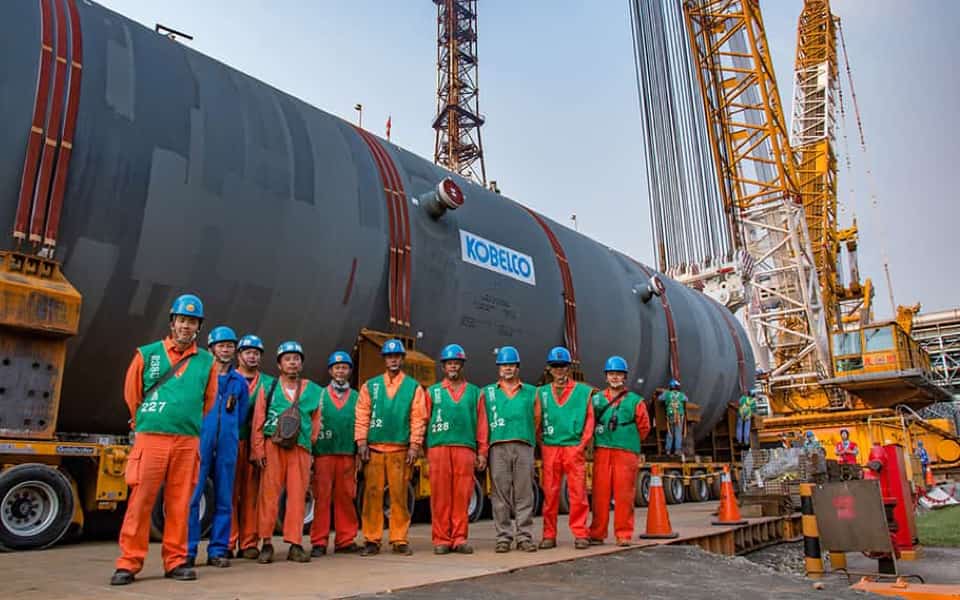 Responsibility for completing tasks
Many entrusted objects, regardless of the main body and parts, are from abroad, which is difficult to obtain because of the high cost. If the transportation service provider lacks knowledge, experience, and equipment, and a slight negligence, the level, zero degree, sensitivity, efficiency, and service life of the machine equipment will be greatly reduced, and the overall machine assembly will fail, become invalid and scrapped.

We understand the severity of mission failures, and therefore require every mission to be completed perfectly.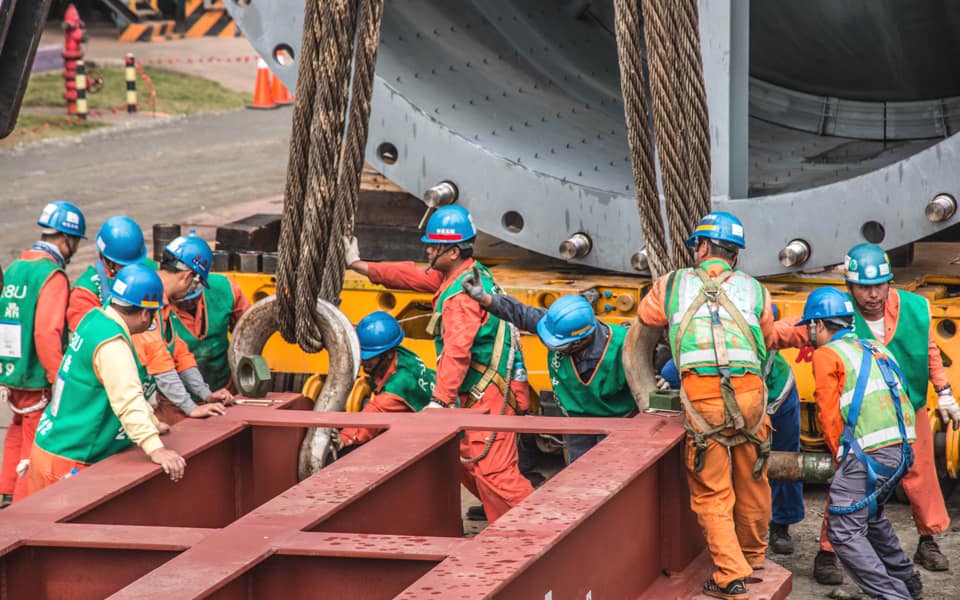 The Glory of the first place in industry
We not only have professional team experience, but also continue to improve the latest lifting and installation engineering technology from abroad, and continue to purchase top-notch equipment, and reduce the time that customers wait for equipment.

ChiDeh provides the highest quality services in the industry, containing the most advanced lifting technology and the largest amount of own equipment in Taiwan.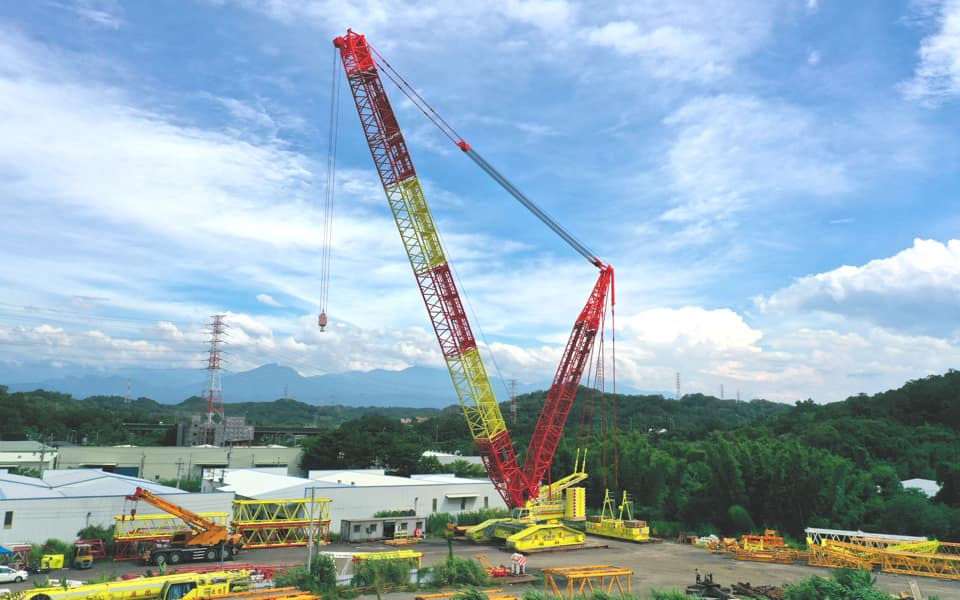 Safety. responsibility. honor
We are fully aware the importance to precision equipment and instruments and take "safety, responsibility, honor" as the duty-bound mission.

The completion on schedule and the fulfillness of the mission are the beliefs of our persistence.