Play Video
Play Video

Play Video
Play Video

All-round crane service ​
Route Survey & Engineering Plan
Ensure every detail
Loading up to thousands tons
Applicable Equipment, Hook
Equipped with the most reliable equipment and technology in the industry
Precision Equipment Transport
Rich experience in technical personnel and various tools
Meticulous safe and stable movement
Special Lifting, Precise Installation
Fire, collapse and other disaster rescue vehicles and equipment support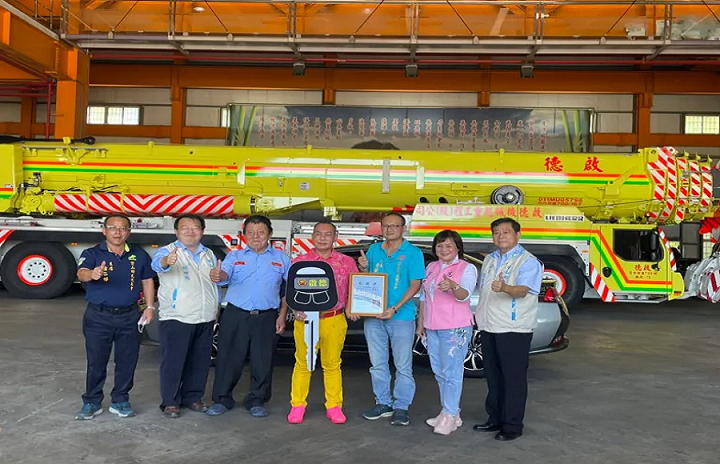 記者張林沐/新竹報導 新竹縣寶山鄉新城社區發展協會長期以來,由志工們組成巡守隊守護社區安全,但由於巡邏車已經老舊不堪使用…
Professional and experienced team, recognition from major of companies, recommendation from global manufacturers.
Complete and efficient planning
Providing professional, complete and efficient solution through preliminary road survey, 3D drawings, and effective communication with client.
Safe and secure heavy cargo transportation
With 45 years of professional team and world-class equipment, we have become the first choice for various companies in the lifting of precision instrument and heavy cargo.
World-class lifting technology
We have done cases all over Dubai, Europe, Singapore and China.
"Based in Asia, looking at the world" is Chi Deh's goal.